CarDes is a mobile air atomiser (diffuser) which enables practical and automatic disinfection of the vehicle interior at the touch of a button.

This new and modern method of surface disinfection causes a so-called "cold fogging" and is realised by the use of S010.

Application
The unit is positioned in the passenger compartment (e.g. on the centre console) and then switched to ECO / recirculated air for 5-10 minutes and the ventilation to level 2 or 3.

At the touch of a button on the unit, disinfectant is blown into the air through the atomiser, thus settling on surfaces and disinfecting them.

After switching off the ventilation, leave the CarDes to "fog" for another 30 minutes. An exposure time of 2 hours results in an optimal effect against bacteria, viruses, yeasts and fungi.

Ventilate the vehicle after use (open the windows, doors and tailgate).

Target group
Application examples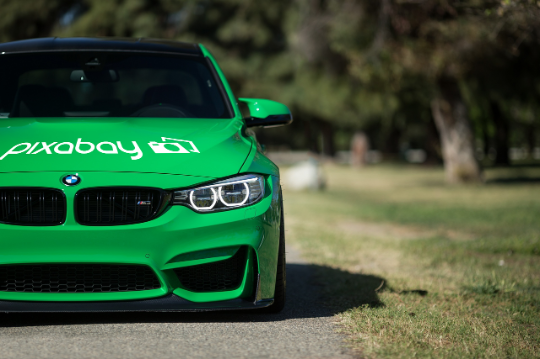 Company cars
Company cars are used by different people and should be disinfected regularly.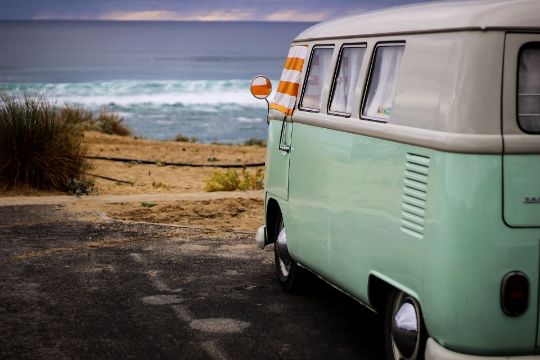 minibuses
Minibuses usually carry several people at a time. A regular interior cleaning is necessary.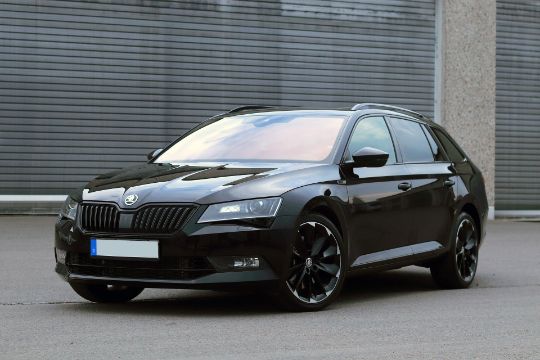 Private cars
Private cars can also be thoroughly disinfected with CarDes.
Word element(s) of the mark: CarDes
Registration number: AM 10282/2021
Date of registration: 01.02.2021
Goods and services: 9/Ultrasonic transducers, 11/Disinfection equipment; air treatment equipment, 21 Ultrasonic pest distributors, 37/Automotive cleaning equipment
ARE THERE ANY OPEN QUESTIONS?

DO YOU REQUIRE FURTHER INFORMATION?
We would be happy to provide you additional information material or clarify open questions with the inventor for you. Simply contact us and we will be happy to support you.

Contact us

JMW INNOVATION GMBH

jmw Innovation GmbH has been successfully implementing and marketing ideas at two locations (Salzburg/ Berlin) for over 20 years. Thanks to our many years of networking, our passion for new ideas and our experienced employees, we are THE first point of contact for new ideas in the German-speaking world.

Website
www.erfinderberatung.com
© 2022 All rights reserved.